Legal Details
Guarantees
We guarantee that you will NEVER find any other hosting company that offers the same premium services for the same competitive prices. You might find many "cheap" hosting companies on the net, but can you trust them, can you talk to someone live, or can you even reach them? Can you afford to trust your online business with them? We host more companies, organizations, governmental and individual sites than anyone else! With so many people trusting their sites with us, what makes you hesitate? Join us NOW! Start by choosing the hosting solutions that's right for you!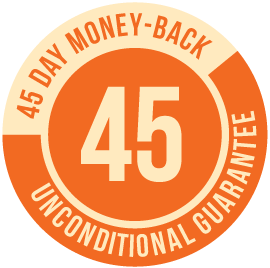 45 Day Money Back Guarantee
If for any reason you are unsatisfied with our service within the money back guarantee period, simply notify us and your contract fees will be reversed. No advanced notification required, no paperwork, no red tape, no catches whatsoever. This unconditional policy applies to all hosting plans. We will refund your money and cancel your account for any reason.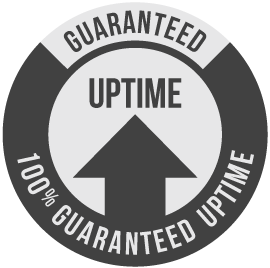 100% Uptime Guarantee
You can count on Siteserver to have your site running day and night - like clockwork. You are covered by a 100% network uptime guarantee on every type of hosting package that we offer. We also guarantee 99.9% overall uptime in a 12 month period which includes outages for items like hardware failure or scheduled maintenance. We are so certain of being able to meet or exceed this figure that we also offer a Monthly Blanket Guarantee of 99.9% on every shared, reseller, or semi-dedicated hosting plan for any reason.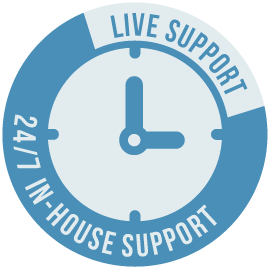 24/7 Phone & Email Suppport
Our support team has physical access to the person that knows the most about a particular issue. Our expert technical support representatives are available 24/7 via email, live chat, and you've even got the option of reaching a human being over the phone. Our 100% uptime guarantee means we take uptime seriously!