About Us
Testimonials

"We switched over to Siteserver three years ago and it was the best decision we made. If you need something done yesterday, they are the company to use."
Lisa Hemenway
Community Relations Manager
Waste Management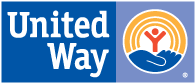 "We are pleased with the one-on-one service Siteserver has provided our organization over the years and we have recommended their services to others."
Letitia Austin
Director, Marketing & Communications
United Way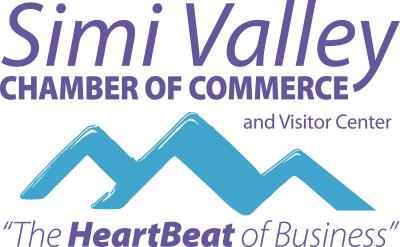 "Siteserver has provided our organization with excellent service for many years and we are very glad we made the decision to do business with them."
Leigh Nixon, ACE
President & CEO
Simi Valley Chamber of Commerce

"Thank you for all your help. You guys have outstanding customer service."
Yvonne R. Gutierrez
Executive Director
El Concilio Family Services

"As an e-commerce site our company has grown and expanded rapidly this past year, so quite suddenly we found we needed more shopping cart options with greater hosting capabilities. Siteserver came to the rescue and has proven an invaluable resource in trouble-shooting all web related problems. They are there to help with any issue, and are expanding our site to correspond with our growth. Thank you Siteserver!"
Gail Johnson
President
True Promise Beauty

"We hired Siteserver to design and maintain our website and have been very pleased with the results. We also have turned to their design team over the years to assist us with various web-based marketing projects. The service we receive from Siteserver has been consistently top-notch. We have always been able to count on them for quick turn-arounds and superior quality."
Thomas Skilton
Managing Partner
Cameron LLP
Siteserver at a Glance
Founded in 1996
Based in Southern California
Go-Green Innovation Award
Industry-Leading Service Level Agreements
We Never Sleep!