About Us
Siteserver, Inc. is a debt-free and privately held corporation and an award-winning provider of Shared Web Hosting, Dedicated & Co-located servers along with many other services allowing companies to maintain an online presence. Since our incorporation in 1996, we've grown to support thousands of customers in over 140 countries throughout the world.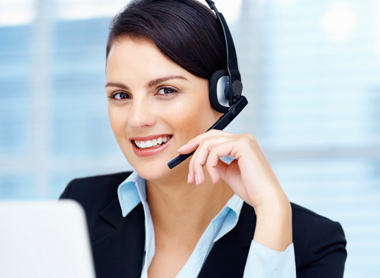 Excellent Customer Service
Rather than spending thousands of dollars on costly advertising, we invest these funds into our company to better support our customers, which is why we now receive over 80% of our business from Referral Programs and existing customers. We take that as a great compliment and strive to maintain a fast, reliable network to serve our customers long into the future. If you'd like to read Testimonials from some of our valued customers.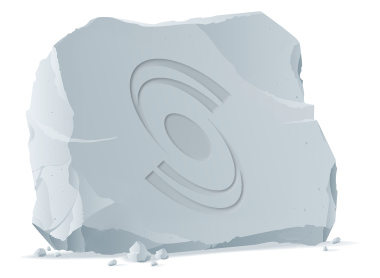 Rock Solid Foundation
It's important to note that Siteserver is not a reseller, or a reseller of a reseller as many hosting companies are these days. We manage and maintain our own network in our own world-class Data Center. While this may not seem important, it's crucial to keeping your site running around the clock, 24 hours per/day, 7 days a week, 365 days a year. By keeping our network on-site, it allows us quick turn-arounds in repairing physical servers, performing upgrades, and troubleshooting hardware, along with pro-active monitoring to insure that we meet our 99.9% Guaranteed Uptime.
Environmentally Friendly
One of our latest (and greatest) additions is the installation of a 34KW Solar System. As you can imagine, racks and racks of servers, along with UPS systems, Air Conditioning, and other critical equipment consumes a great deal of power. With the installation of our new solar system, our facilities are now completely powered by the sun. Of course we also have power contracts with our local power company and maintain our own Generators to keep us online during any major power outage. How's that for clean and efficient?
Siteserver at a Glance
Founded in 1996
Based in Southern California
Go-Green Innovation Award
Industry-Leading Service Level Agreements
We Never Sleep!