1. Domain Name
2. Contact Info
3. Payment
Web Hosting
Sign Up
Service(s): Classic Hosting Plan - Linux (CPanel)
Edit
Step 1 of 3
Thanks for choosing Siteserver! Don't worry, this part is really easy. Just follow the three simple steps below and your website will be up in no time!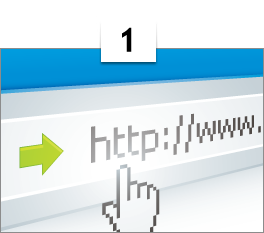 Choose a domain for your new web hosting account.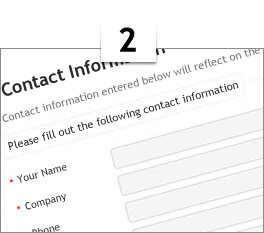 To start your account we need your contact and billing information.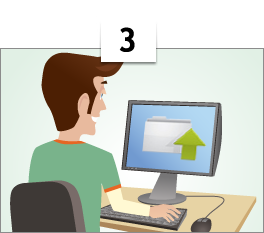 Upload your files. That's it!